Organic CBD Remedies
for your healthy lifestyle
NEW CBD Gift Packs! 20% Off Today Only!
Quality, Sustainable Alternative Comfort Remedies
People deserve to know that alternative comfort methods exist and feel the freedom to explore them. It's our intention to spread the knowledge and be a voice for change. As Steve Cohen, owner at Ambary Gardens, says, "The incredible potential of the hemp plant and CBD is being brought to life here at Ambary." Our exploration will lead to innovation and that will lead to more and better options.
Quality Alternative Remedies
Serialized and Tested
Every batch of CBD Oil is given a unique designation and rigorously tested in house before being sent for independent verification by Botanacor Labs.
High CBD
We are able to produce huge amounts of CBD per square foot in our green house by utilizing high tech, sustainable, organic growing techniques.
High Quality
We have complete control of every step of the creation of our products. Everything is done in-house for maximum quality control.
Coconut MCT Oil
Medium chain triglyceride (MCT) coconut oil ensures maximum shelf-life and helps keep our products from separating after bottling.
From the Ambary Gardens Blog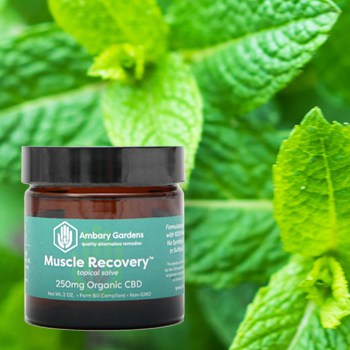 Even CBD Can Use a Little Help
While CBD (Cannabidiol) is the most potent ingredient in our formulations, it's helpful to understand that we've formulated each of our remedies using only high quality organic essential oils of other key plants to further enhance the effects for each remedy.
A Visit to the Ambary Gardens Hemp Garden
The process of growing hemp in a greenhouse environment is, well, we think it's AMAZINGLY FASCINATING, so we thought we'd give you a tour of sorts so that you can learn a bit more about what goes into growing the hemp for our quality CBD products. Keep in mind that it takes over SEVEN MONTHS…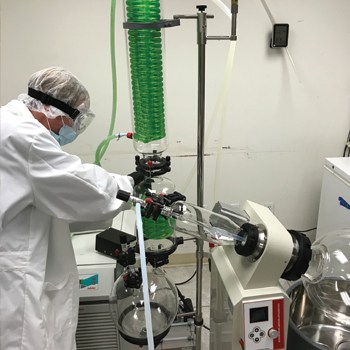 CBD Extraction…Not Every Extraction is Equal
If you buy (or are considering buying) CBD products, it's important to know the CBD oil extraction process used to make the products you're considering to ensure that it's the highest quality possible. Just like all hemp plants aren't the same, CBD extraction methods can vary greatly. You want to be sure that the extraction…
Ambary Gardens on