Organic Comfort Remedies
For your active lifestyle
Supporting Healthy Living
Innovative comfort alternatives
Pets Benefit Too!
Call to learn more
Quality, Sustainable Alternative Comfort Remedies
People deserve to know that alternative comfort methods exist and feel the freedom to explore them. It's our intention to spread the knowledge and be a voice for change. As Steve Cohen, owner at Ambary Gardens, says, "The incredible potential of the hemp plant is being brought to life here at Ambary." Our exploration will lead to innovation and that will lead to more and better options.
From the Ambary Gardens Blog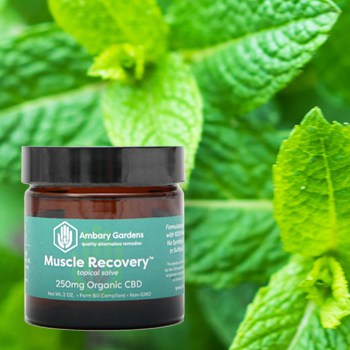 Even CBD Can Use a Little Help
While CBD (Cannabidiol) is the most potent ingredient in our formulations, it's helpful to understand that we've formulated each of our remedies using only high quality organic essential oils of other key plants to further enhance the effects for each remedy.
Ambary Gardens on